Our Bliss Staff Team looks forward to taking your vision of a perfect event from a dream to reality.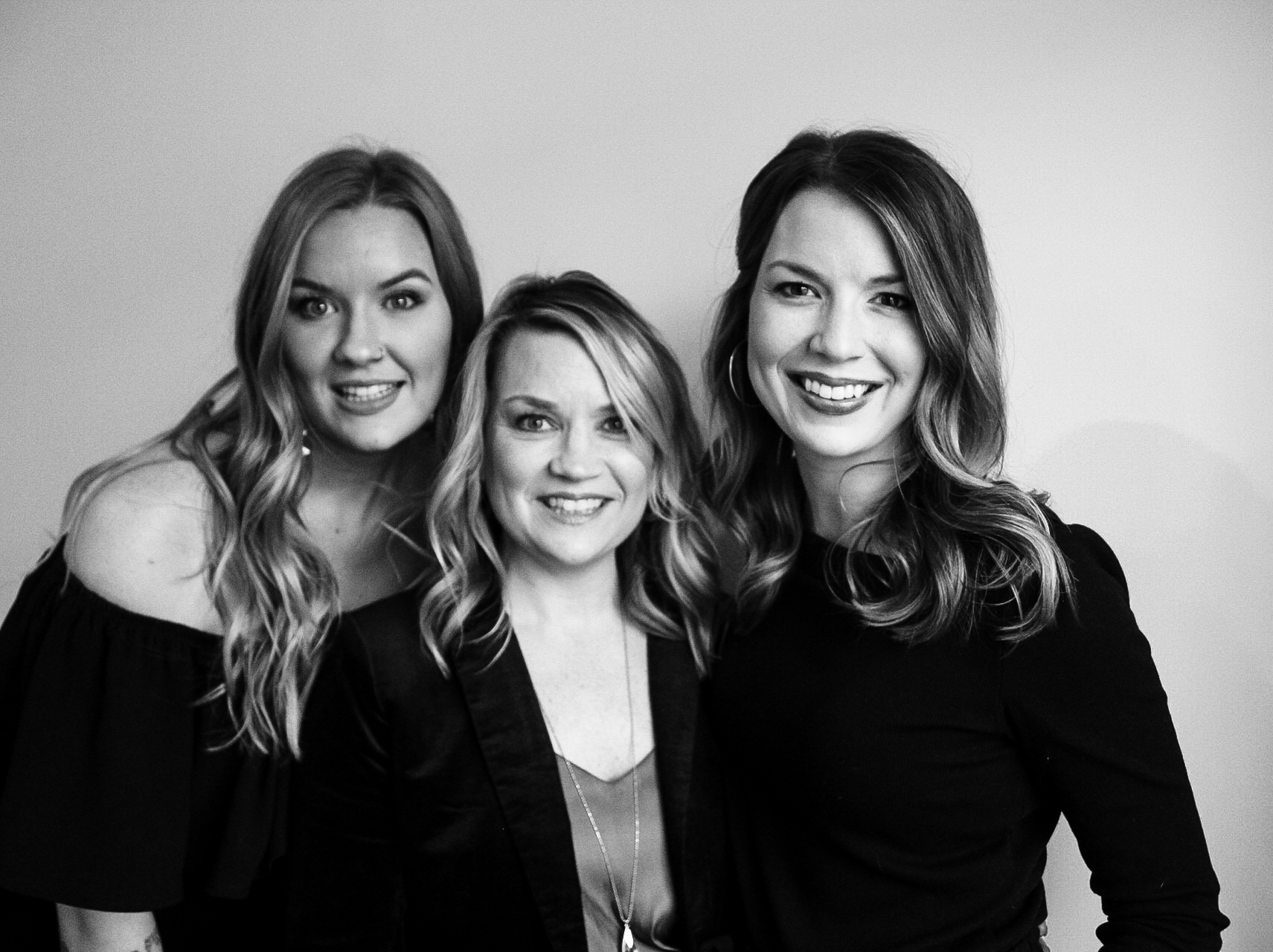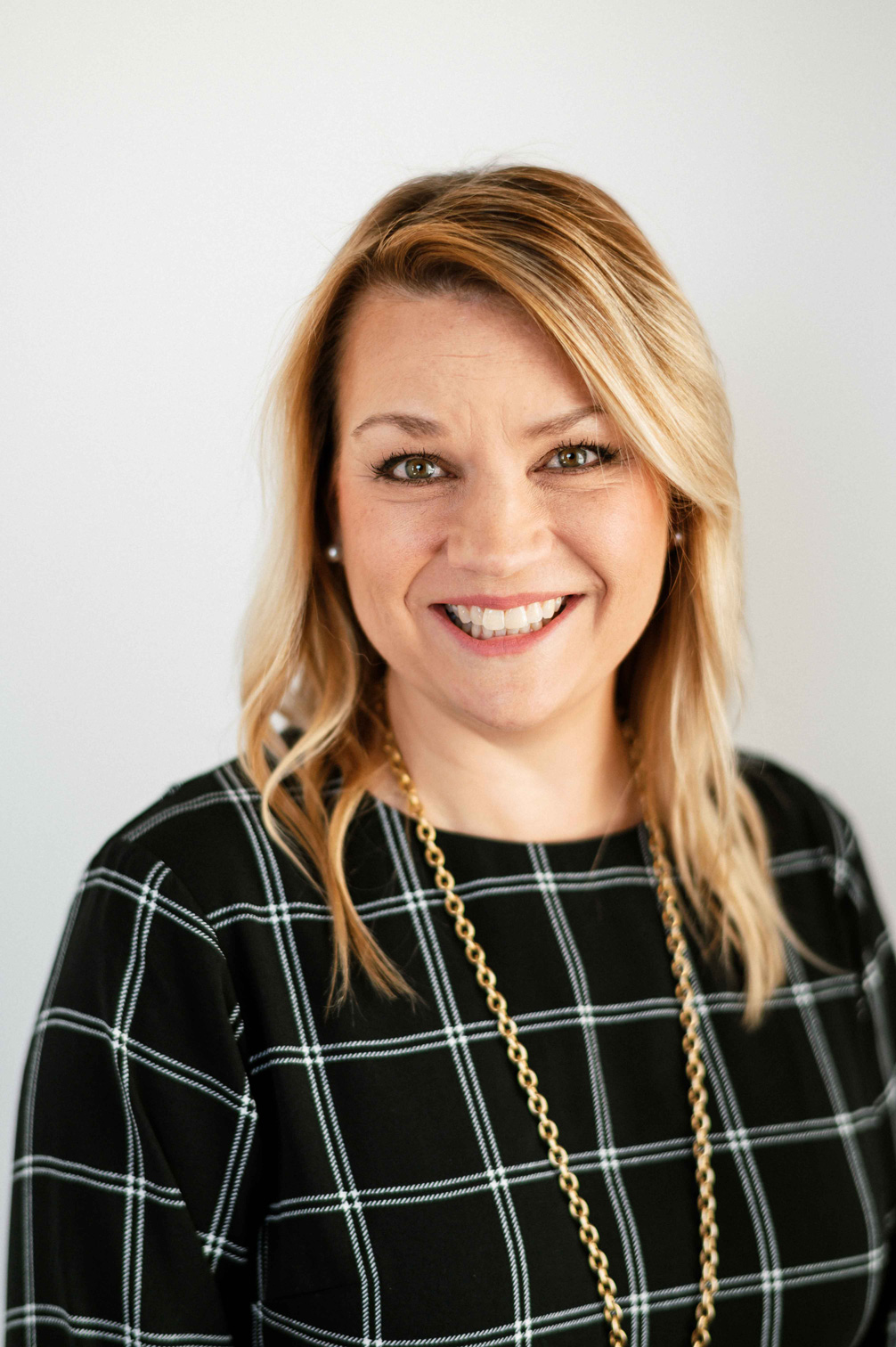 LORI EVANS
Owner + Design Director
A background in design and passion for hospitality led Lori to the event planning industry. Her years working in Des Moines with a commitment to honesty and integrity formed strong relationships with the best vendors in Iowa. Lori's ability to visualize her clients' dreams makes every event spectacular.
Lori's favorite moment at a wedding is when the bride and her family see the venue decorated for the first time. It is the other "First Look!". One of her many unique talents is keeping everyone focused on the most significant part of the wedding: the marriage itself. Designing, styling, planning, and coordinating--are just a few of the things she does to create memorable events.
When she's not helping clients, Lori can be found gardening, cooking, walking her dogs, and is always loving on her family-- especially her precious grandkids!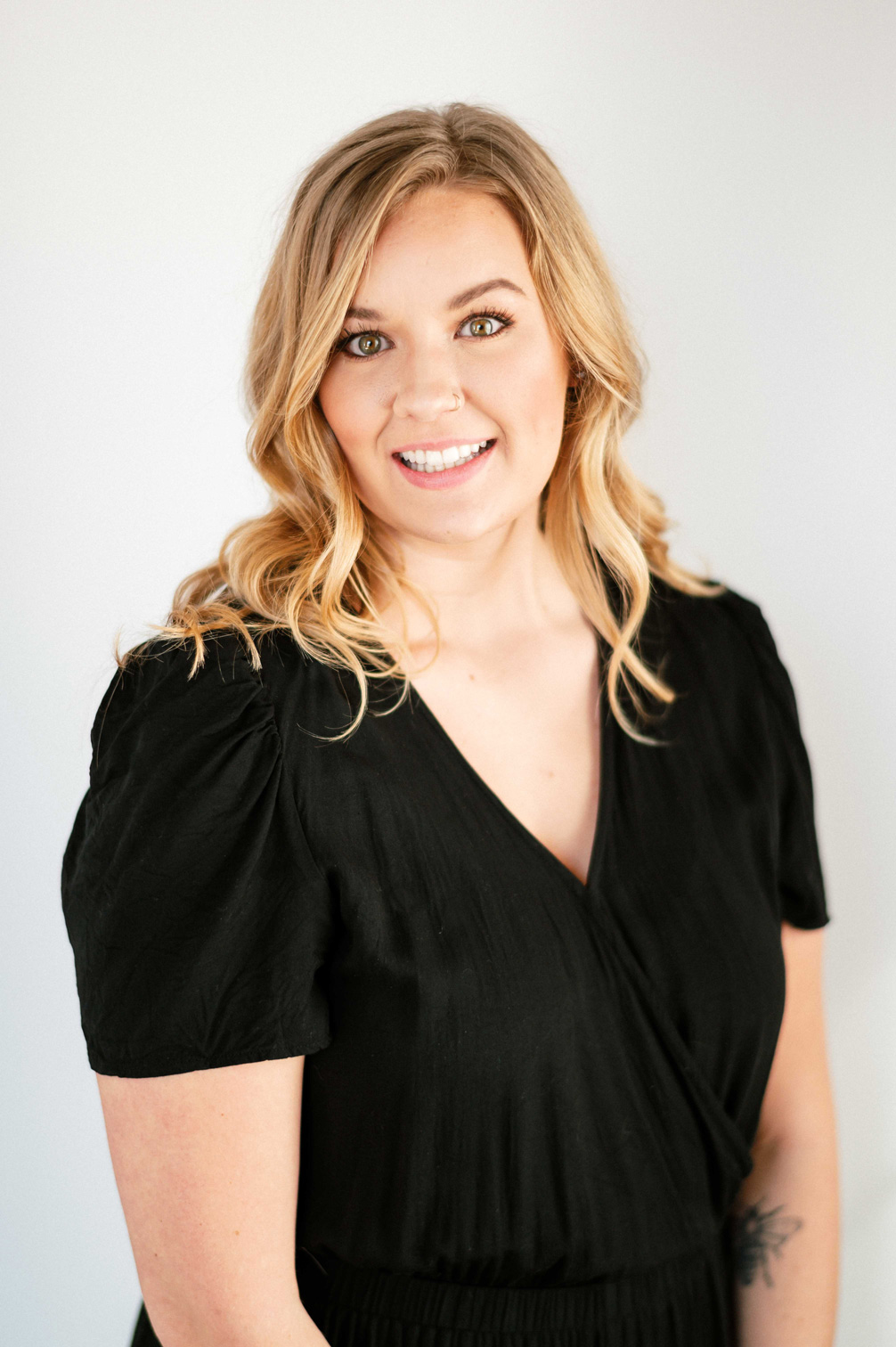 ADDELYN EVANS
Lead Consultant + Floral Designer
Growing up in the Evans family, Addy spent her weekends helping to staff and organize Bliss events. Her passion for flowers bloomed into True Vine Company, Bliss' daughter company (literally).
True Vine specializes in organic, whimsical florals. Using the highest quality blooms gives Addy the ability to cultivate breathtaking, custom displays of color and design.
Addy brings her creative energy to Bliss, adding dimension and beauty to styled shoots, dramatic flair to centerpieces, and a cohesive vision to any design meeting.
Years spent living out West gave Addy a view of life lived wild and untamed. By day, she thrives in her job as a floral designer, and by evening she loves to make her family dinner while enjoying an Old Fashioned.
Camping, adventuring, traveling, hosting, and nurturing others makes Addy feel most alive. Her dream is to own a bed and breakfast where strangers can awake to the smell of homemade English muffins and spend an afternoon out in her garden.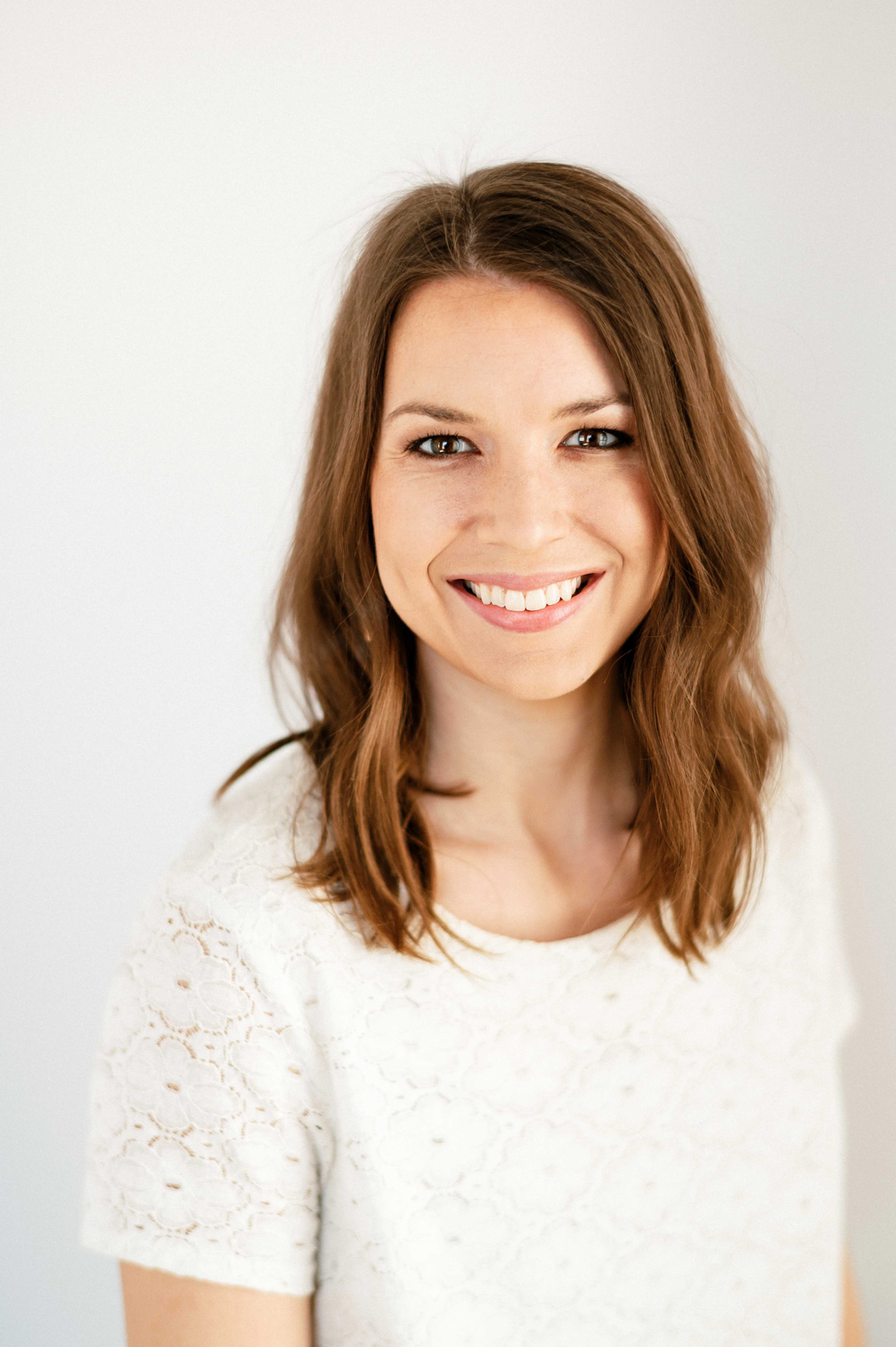 LEXI EVANS OSTIGUY
General Manager
Lexi oversees the Bliss staff logistics, bringing our concepts to life through her attention to detail. Her previous profession as a middle school teacher has taught her to thrive in the midst of chaos, which is an important skill set for an event planner! Lexi's favorite part of every client's wedding is seeing the happy couple celebrate the best day of their life stress-free.
She loves organizing, making lists, and feeling the satisfaction of a project well-done. In her free time, she reads fiction, cooks, and has dance parties with her McDreamy Doctor husband, two-year-old boy + baby girl.